V Liv In Bamboo' is a consulting firm started with an aim to bring the goodness of naturally built houses on everyone's wish list, having spread our thought in the minds of hundreds of land owners who wish to feel the refreshing aroma of natural material for their residences and farmhouse/resort projects since 2020.
V LIV IN specializes in building all things natural, It's what we do, and we do it really well…Our expertise in helping clients with the dream of having contemporary structures contributing to the evergreen sustainable housing sector who understand its unique thermal and aesthetic benefits.
V LIV IN team brings a combined unaged earth building experience to every project. Our forming system, mix design, soil characterization, mixing-delivery methods, composite construction techniques are refined with years of experience, resulting in the most efficient, precise, and beautiful installations available worldwide
We are India's most innovative and Reliable Earth and bamboo consultants designers and educators Natural ways of construction using sustainable products is one of the oldest approaches to building homes in India. Living in a traditionally designed, naturally ventilated, vernacular house means your home will be built to last, is seriously energy efficient and its naturally healthy for your family.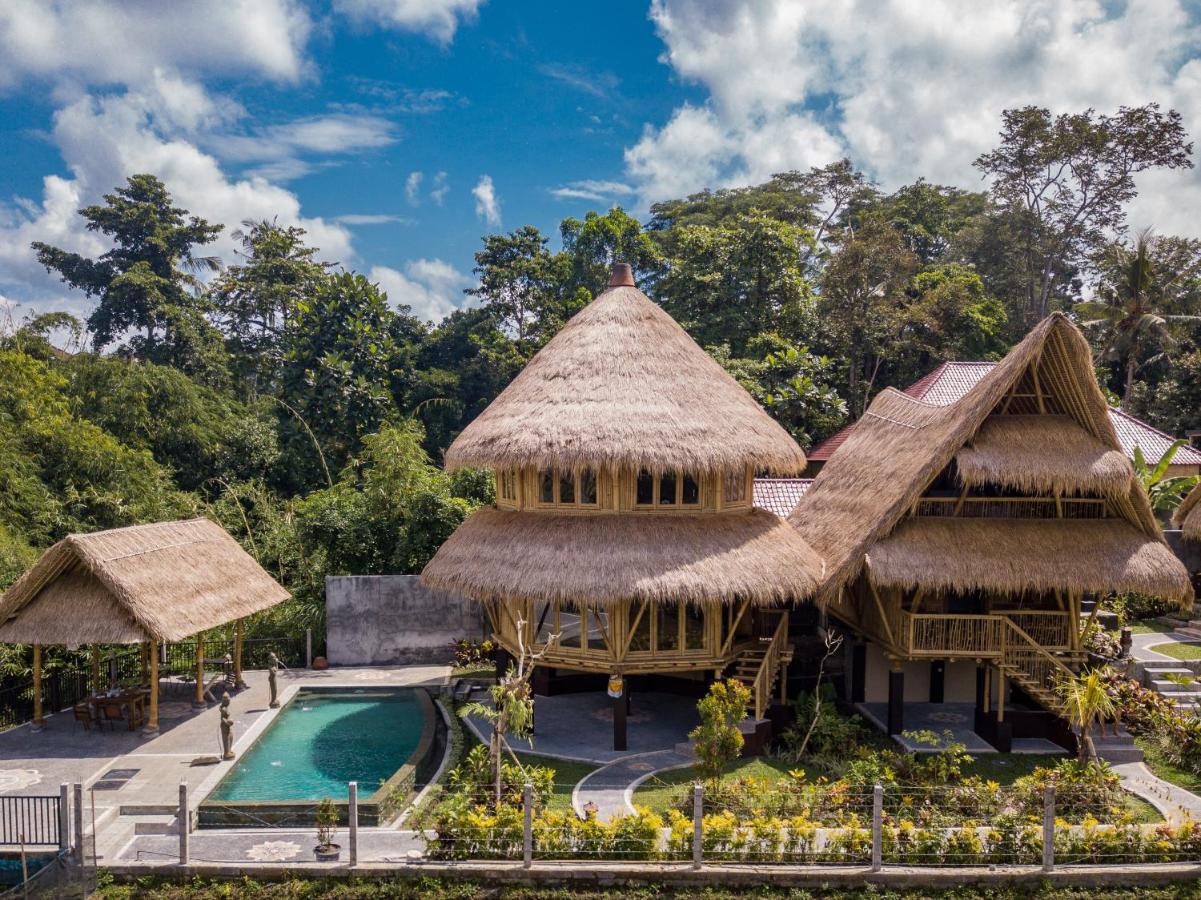 "Elevate your living space with Vlivinbamboo's unique mud and bamboo homes" .
Sravan
V Liv In Founder
Vlivin
01
Our Expertise
We bring in a combined expertise of mud house construction and Bamboo construction experience to every project
02
Construction Specialist
We are the one stop solution for all your sustainable housing needs ranging from authentic mud construction to bamboo houses. We have a creative and innovative mindset paired with the skill to achieve a fabulous finish that you would love to have around your homes.
03
Vernaculars Approach
We blend the available local resources and create a comfortable staying commitment between experience maintain traditional methods buding with mud whist maintaining the quality of the finish
04
Pan India network
Having completed projects in many locations around the country, we have an experience of creating cozy natural and trendy houses which makes use of the nature in best way possible. Eco friendly, Sustainable construction, natural ways of building teamed with our practiced workers helps us build one-of-a-kind projects.
Do you need Professionals to project and build your dream home?
The Crew
OUR AWESOME TEAM
Happy customers every year
What said about us
CUSTOMER REVIEWS
Mahesh Bandari
Farmhouse Owner
"I can thoroughly recommend Times V Liv In as the complete package. It has been my pleasure to be part of the whole mud construction process and I am so thrilled o be moving into m own Traditional Mud House."
01.
"In sum, our experience with Times V Liv In: met deadlines, easy to work with, helpful in making difficult decisions, respectful of our unique wishes, excellent attention to detail and whole construction team is kind 8 welcoming."
02.
Subscribe
Want to be notified about our News. Just sign up and we'll send you a notification by email.